Mr. K.S.Elavarashen  B.Com.,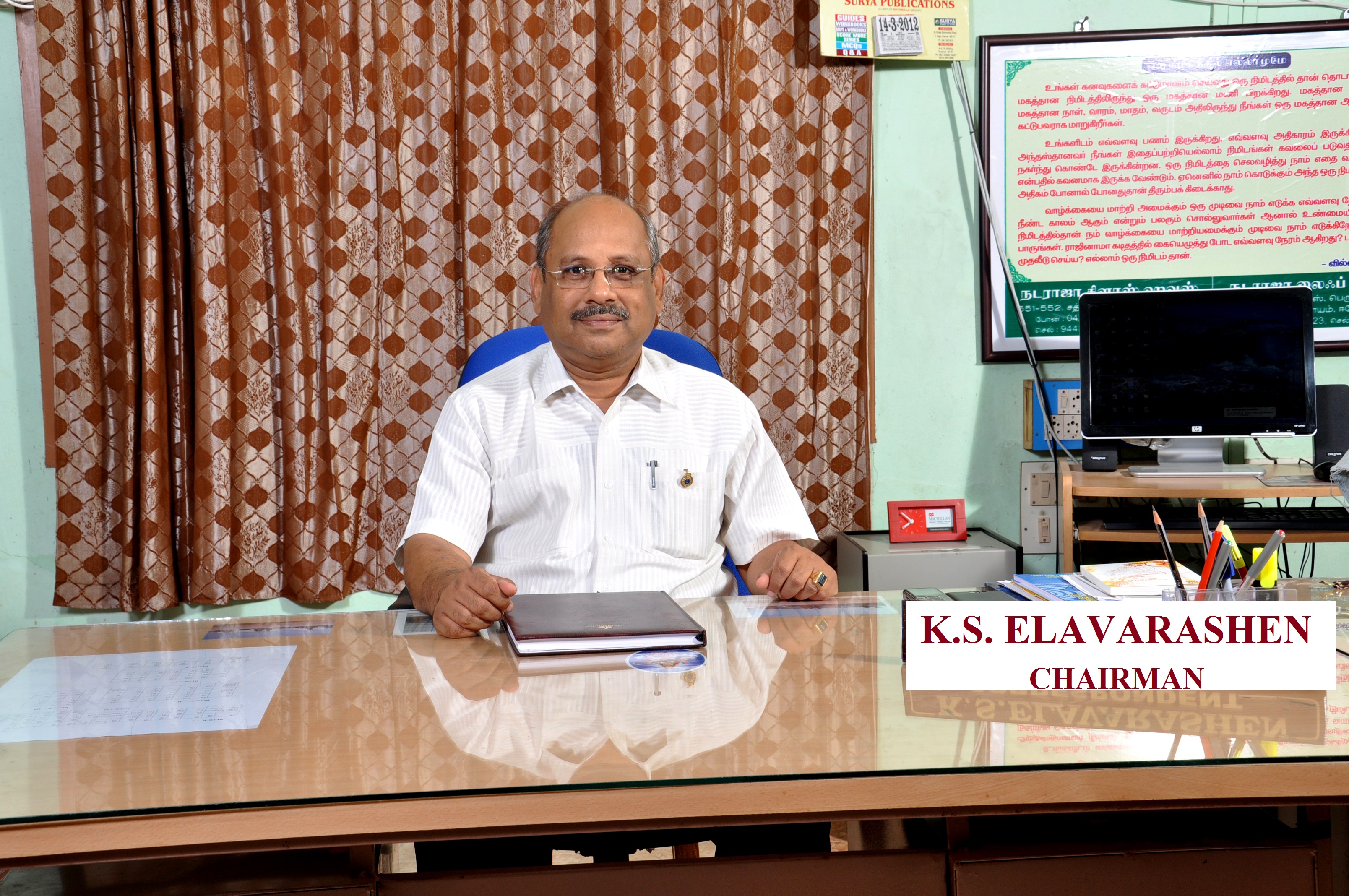 A member of renowned SSM group is the Correspondent of S.S.M. Lakshmi Ammal Nursery & Hr. Sec. Schools which incorporate a combined strength of  more than 5000 students and own the credit of having produced State and District rank holders in the X and XII Public Examinations besides clinching 100% results for the past 16 years with its towering standard as the best school in the locality.
He is the Chairman and Managing Director of Veena  Textiles Ltd., and Chairman of SSM group of Industries with varied interest in  spinning, weaving, embroidery and processing of textiles.
Correspondent's Message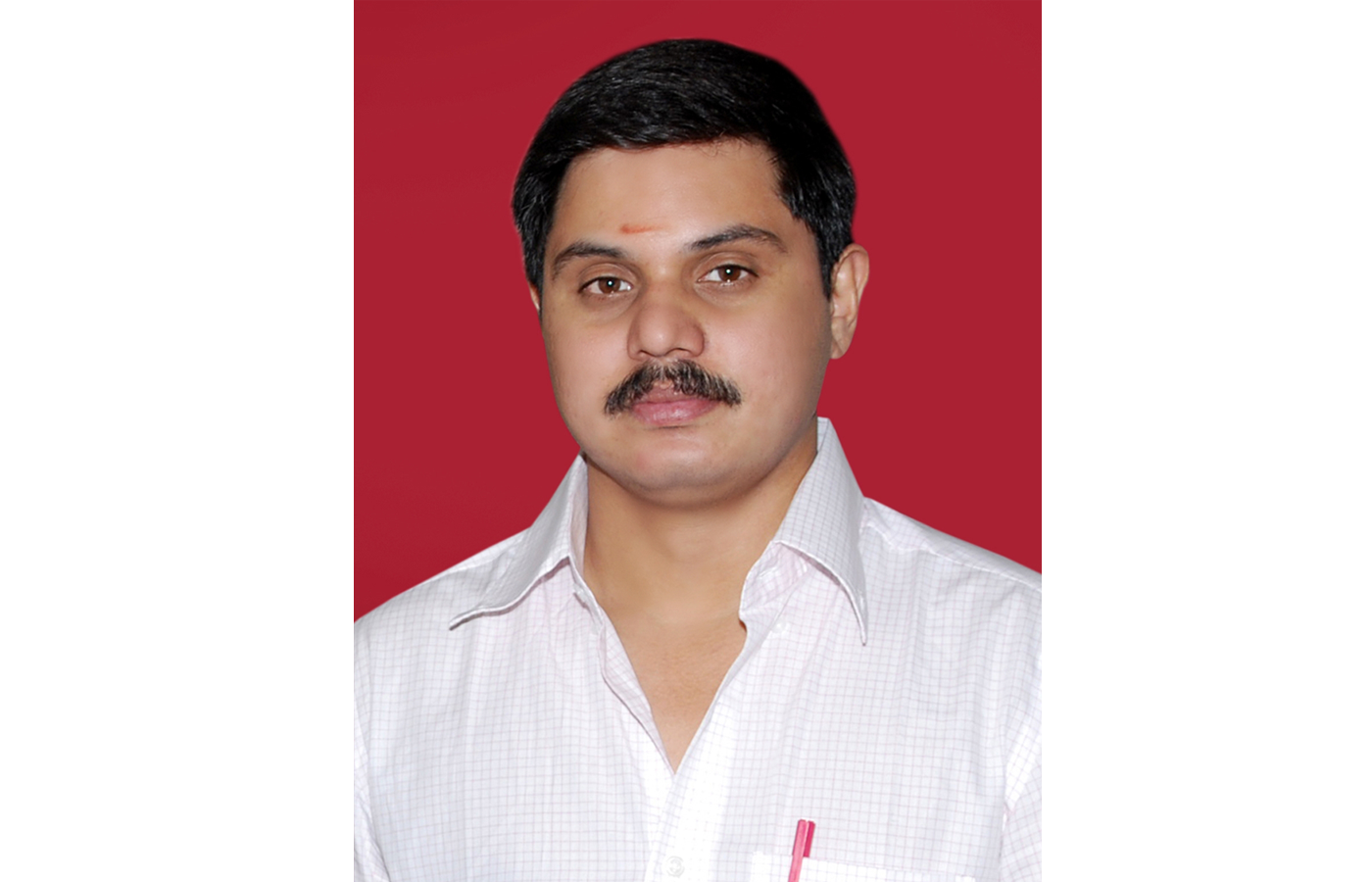 In the lush green footsteps of our patron and founder, Shri K.S. Elavarashen Avl, we are forging ahead to reach the horizon of ever-advancing frontiers in academics, in all spheres. We aim at exposing a firm launch platform to strengthen the ability of our students, to make them face every competitive scenario. A student of our institution will be the proverbial light/cream of the society, exuding confidence and splendor and heaping, pride and glory to the society, and at large, the country. By dint of our unrelenting commitment to the vocation, we broaden the vision of the students, augment their perspectives and help them achieve realistically defined goals. With the tenacity to embark upon a reminiscent path, impearled with stately endowments of galvanizing feats, we groom the budding pharmacists to foster Radiant rays of hope and thus be gems of rare value. As the radiance of the jubilant sun enhances the glory of the landscape, replete with vigor, our institution, thus makes rapid strides in its valiant journey towards the citadels of eminence.
Chairman's Message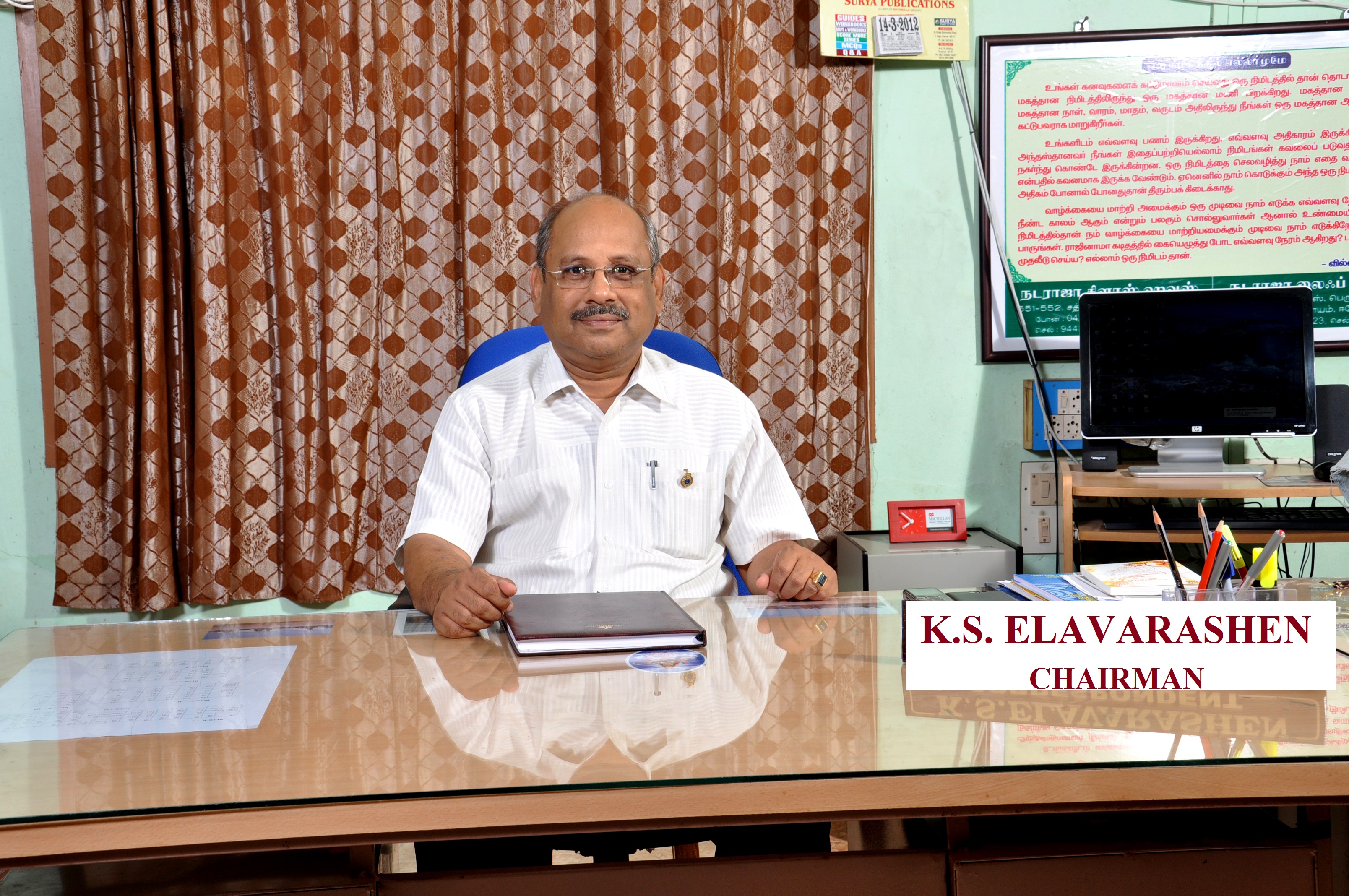 The SSM College of Pharmacy, run by "Vyrathi Charitable and Educational Trust", has been making a clean sweep over the years, in enabling the pupils to measure up to a scholarly society and by being unique as a gift and blessing to those inhabiting its vicinity. "Only a sweet and virtuous soul like seasoned timber, never gives but though, the whole world turns to coal then chiefly lives" With lofty ideals and sustained devotion, we are triggered off to carve new annals in the almanac of our institution.
"Merit and good breeding will make way everywhere" "A good tree makes good fruits" Our scope is enlarged to epitomize unflagging spirit in unearthing the full potential of the students and give expression to their hidden Strengths. We open the flood gates  in the making of the congenial society by offering a scenario where an unassailable grand finale of personal  growth could be attained and social proposals become personalized.
Principal's Message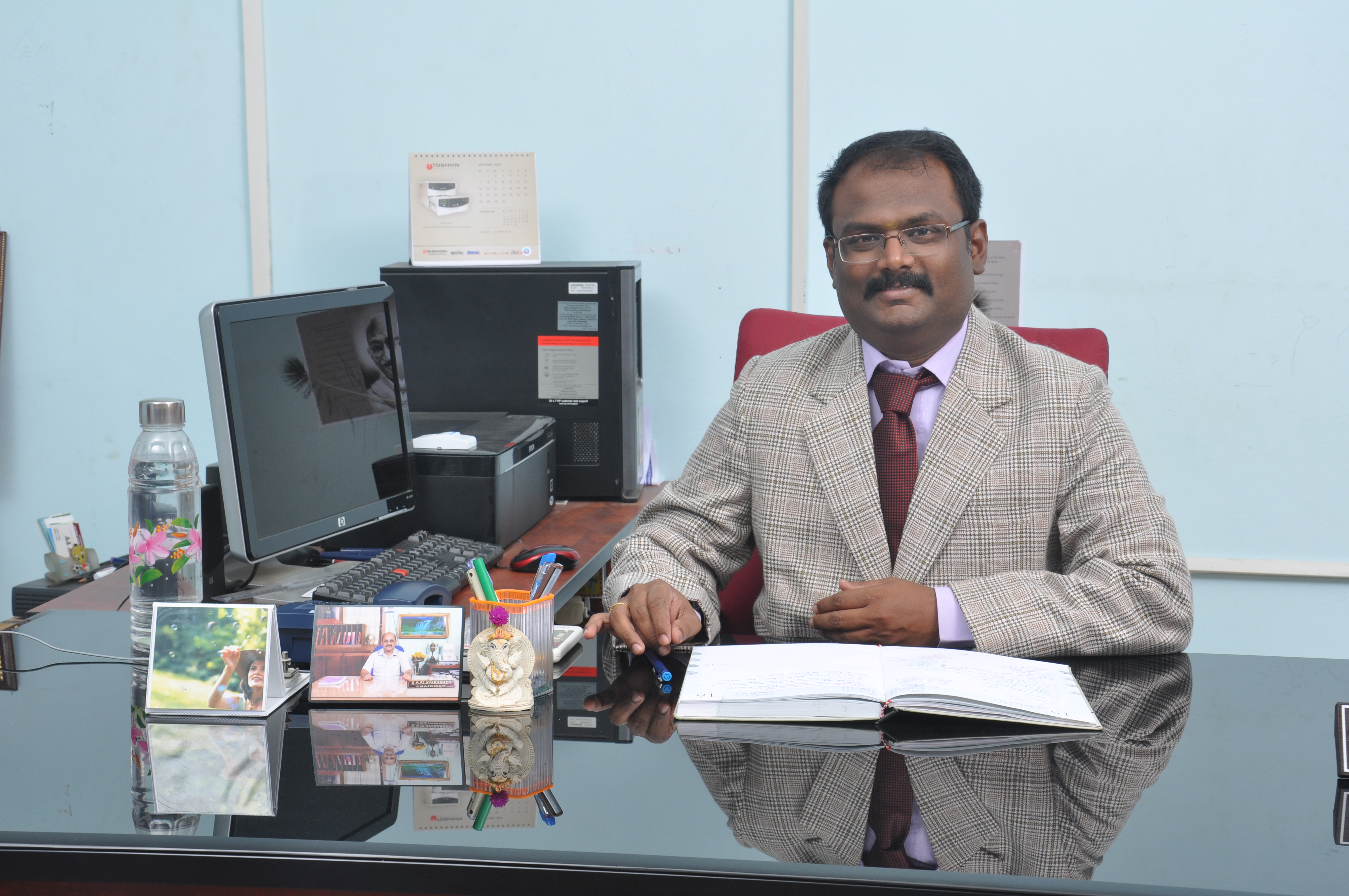 Education can be the only means of access to effectuate a change in today's society. As heralds proclaiming the reformation of the society, the confluent and intrinsic efforts of our Icons, our Chairman Shri K.S Elavarashen and Correspondent Shri K.P E. Ravindran, had surmised in the creation of a stupendous contrivance. Their indomitable undertaking unearthed the resplendent visionary, "SSM College of Pharmacy". The valiant journey of  efficacy was thus started in the year 2009.
Henceforth the institution was incredibly actuated to surfeit  the thirst of aspiring students. Year by year, its growth was tremendous and exquisite. Impassioned  in its ardor, the institution has been exploring a kaleidoscopic expedition, by virtue of its resolve. The astounding mettle of Vyrathi Charitable and Educational Trust was the impulse behind the upsurge of this fountain head of Pharmacy.
Thus the institution flourished  thereafter and ensconced  itself in a realm of unique distinction. With a view to empower our students, every academic year earmarked by achievements, is Thus made to strike a happy note.
Mrs. E. Puspha
She is an industrialist  too,with a creditworthy experience in managing educational institutions for more than two decades.
Mr. K.P.E.Ravindran B.Com, M.B.A.
He is the Chief Executive officer of Superfine Bleaching Company, and has vast experience in textile manufacturing and marketing. He is also actively involved in running the Educational Institutions of SSM Group, Komarapalayam.
Mrs. Mangai Ravindran
She is actively involved in the management of SSM Lakshmi Ammal Matriculation and Higher Secondary School and S.S.M Lakshmi Ammal Nursery & Primary schoo
Mr. Kanakasabapathy B.Sc., F.C.A,
He has vast experience in Industrial Accounts and Finance for more then 30 years and he is the Executive Director of SSM Group of Industries Ltd.